In 1994, Axis began as one of the first exporters of Electrical Hardware from India. With a quality-first approach that emphasises testing & certification, we've built a niche amongst quality-minded Electrical Utilities, Contractors, Distributors & Equipment Manufacturers. Today, Axis continues to push product innovation through software & service solutions in Lightning Protection, IoT solutions for efficient distribution networks, and products that comply to the latest international standards.
To be a leading global enterprise providing innovative & value based solutions in the Electrical & Energy Sector.
Axis is committed to deliver excellence and superior value to our customers, shareholders, employees and society at large. Our mission is driven through the 4 pillars of

Customer Centricity
To become the "Supplier of Choice", delivering products and services and creating value for our customers.
People Centricity
To be the "Employer of Choice", nurturing and developing talent, fostering teamwork & capability with a high sense of pace, passion and pride driven by value and culture.

Community Centricity
To be recognized as a "Responsible Corporate Citizen" through facilities , being legally compliant and driven by strong corporate guidance.

Business & Technology Centricity
To drive innovative, efficient & effective systems, processes and delivery backbone backed by technology for a sustainable and scalable business growth and value.

Be Dependable
We honor commitments and build trust with a high sense of ownership in everything we do.

Be Fair
We are honest, fair and transparent in all our dealings with the highest standards of ethics at the individual and corporate level.

Be Caring
We care for all our stakeholders, environment & society and through our action demonstrate the genuine concern.
Be World Class
We strive for excellence in whatever we do and persevere all our actions for effective and efficient results.

Always Be Evolving
We strive relentlessly to constantly improve ourselves, our teams, our products and services to deliver excellence. We learn in every way…every day.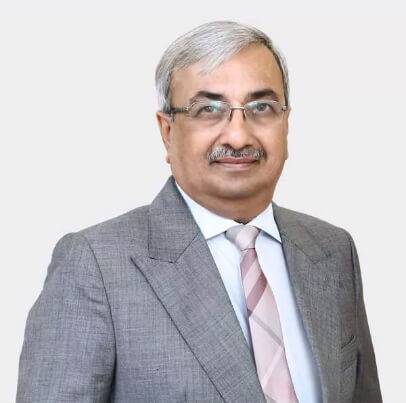 Mr. Kanderp Khandwala
Co-Founder, Chairman & Managing Director
Mr. Kanderp Khandwala had the vision that Indian manufacturing and businesses could also compete on the world stage. Axis was developed primarily to service the export market by providing high-quality products consistently with continual improvement in Product, Processes and Customer Service. A visionary, today he is closely associated with several institutions including BIA (Executive Committee Member), Kandivali Co-operative Industrial Estate Limited (Director), an Active Rotarian, Blind Relief Association (Committee Member). He ensures that he plays a vital role in fulfilling his social responsibilities.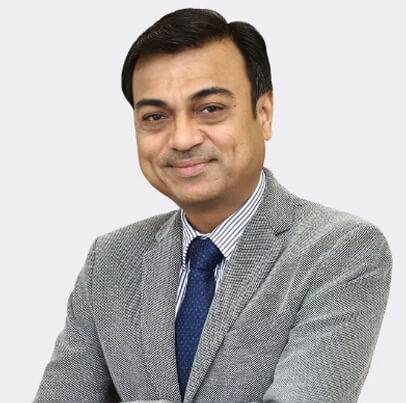 Mr. Nimish Taterh
Co-Founder & Marketing Director
Mr. Nimish Taterh, has led Axis as its Co-Founder and Marketing Director, for more than two decades. Through his vast experience and travel across the world, Mr. Taterh has been an integral part of developing Axis into one of the largest exporters from India. At the helm of the sales force, he has successfully led the company into the international arena and has also been integral in creating and growing the brand of Axis. In this role, he is responsible for the overall Sales and Marketing function including Corporate Marketing, Brand Building, Strategizing and Planning and Human Resource Development.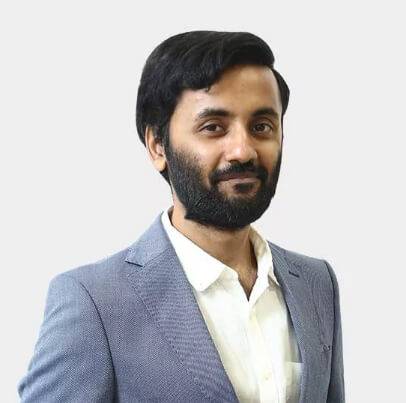 Mr. Sahil Khandwala
Director
Mr. Sahil Khandwala holds multiple roles in the company including heading a multi-functional team to develop Business Plans and Go-to market strategies for new product developments in addition to heading the market intelligence and business development team to develop the North American, Caribbean and Latin American market. He has taken on the task to amalgamate the multifunctional team with strategic business plans and drive the team towards next level of growth through collaborative team management principles.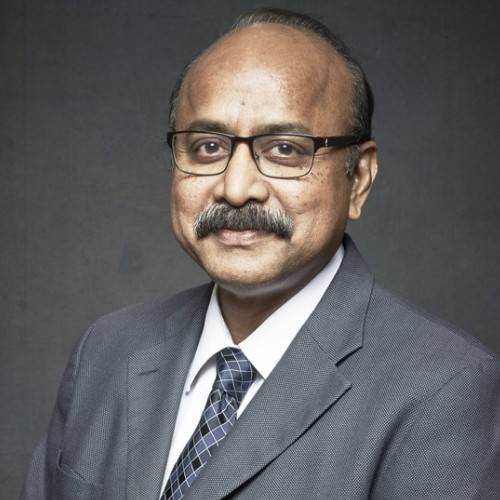 Mr. Gopi Krishna Maddi
Corporate Strategist, Technology Enthusiast, Transformation specialist in the field of Infrastructure covering areas of MEP (Electro- Mechanical Services), Water Treatment and Electrical Distribution projects. He was associated with Voltas and retired as the COO for their project division. With a wide array of experience Mr. Maddi now enjoys exercising his expertise in Business Strategy, Business Development and Transformation.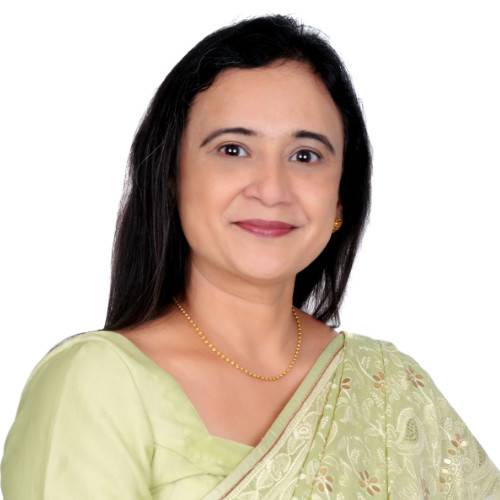 Ms. Anupama Vaidya
Ms. Vaidya brings in over 30 years of experience across – Conglomerates, Manufacturing/Engineering, Construction, Information Technology & Services industries. With an in-depth experience in behavioral science, she integrates learning to behavioral & development initiatives. Her wide-spread implementation knowledge on change management has been backed up by the ability to conceptualize and integrate design thinking to bring in a human centered approach to address the core challenges being faced by organizations. She has also been awarded the "100 TOP HR Minds" in India in Feb 2018 by the World HRD Congress.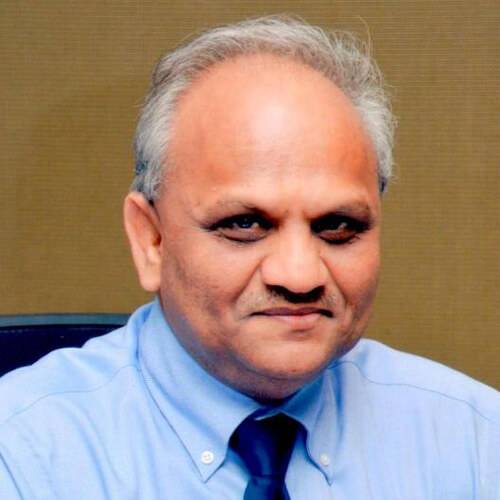 Mr. Paresh Shah
Mr. Shah is a Practicing Chartered Accountant for last 38 Years a full-Service Firm serving clients in different Service area of Tax, Audits, GST, FEMA, International Tax. He had successfully launched a unique International Tax Journal of the Chamber of Tax Consultant, Mumbai and designated as the First Editor of the prestigious Journal, a path breaking Initiative, during June 2017. He has been a committee member for various arms of Chamber of Tax Consultants & published various books such as Authored "Handbook on FEMA – Taxation – Frequently Asked Questions".
We believe that the surest way to grow is to know your stakeholders and help them reach their goals.
1994
Axis is set up as a partnership by Mr. Kanderp Khandwala & Mr. Nimish Tated with a focus on exports
1998
Executed a major order in Yemen – the 1st order for Distribution Line Hardware & AB Cable Accessories
2003
India's first company to get UL 467 certified for Earthing & Grounding Equipment
2004
UL 451 certification is received for Axis's range of Copper Cable Lugs
2008
NFC Standard certifications received for AB Cable Accessories
2009
India's first company to get BSEN 50164 certified Earthing Equipment
2013
Successfully executed a large and time bound $10 million order to supply Rural Electrification products to East Africa
2014
Rated SE 1A by CRISIL, indicating a company with High Financial Strength and the Highest Performance Capability
2017
Moved to the SAP platform for the highest quality management for all business processes
2019
Axis celebrate its 25th year with 75% growth, a brand new office and construction of a new factory
Giving Back to the Community
From building basic water infrastructure in villages to refurbishing the NICU ward for a government hospital, Axis believes in giving back to society. We invest heavily in the foundations of a healthy society: water, healthcare, education & sanitation. Through these initiatives, we've impacted thousands of people, allowing them to live healthier lives with more opportunities.
Build Your Career with Axis
As a leading employer in the electrical engineering ecosystem, we look for people who can create exceptional value for our customers. We seek professionals who see differently; who find opportunity where others don't; and who look within themselves and know that with the right support and team, they can impact the world. You are capable of making an impact.