Elastomeric End Caps
These end caps are used to terminate the ends of AB cable and are usually supplied with the piercing connectors but can also be supplied separately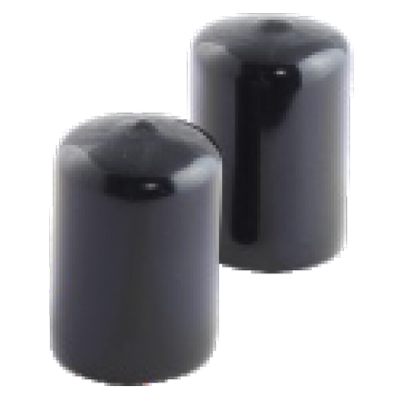 Features:
Sustains 6KV underwater test
UV Resistant Elastomer
One end cap is used to accommodate a range of cable sizes
Heat Shrinkable End Caps
These end caps are used to terminate the ends of AB cable and are heat shrinkable to seal and protect the ends of the LV AB cable.
Features:
UV and weather Resistant.
Heat shrinkable using a hot air gun.
Various sizes are available.