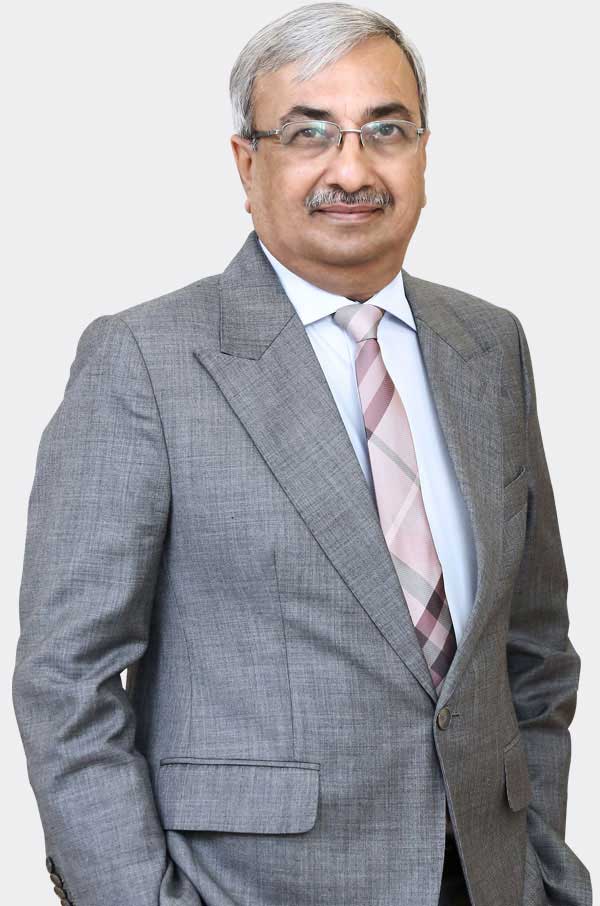 Mr. Kanderp Khandwala
As the Co-Founder, Chairman and Managing Director of Axis, Mr. Kanderp Khandwala had the vision that Indian manufacturing and businesses could also compete on the world stage. Axis was developed primarily to service the export market by providing high-quality products consistently with continual improvement in Product, Processes and Customer Service.
A visionary, today he is closely associated with several institutions including BIA (Executive Committee Member), Kandivali Co-operative Industrial Estate Limited (Director), an Active Rotarian, Blind Relief Association (Committee Member). He ensures that he plays a vital role in fulfilling his social responsibilities.