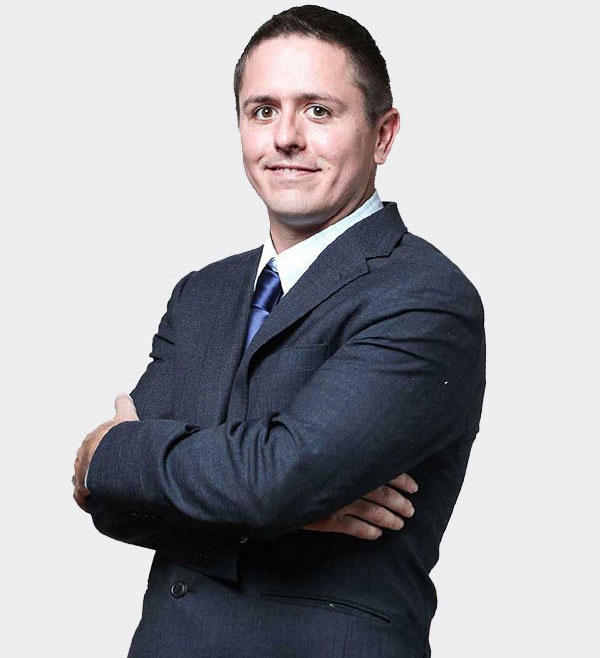 Mr. Gopi Krishna Maddi
Corporate Strategist , Technology Enthusiast , Transformation specialist in the field of Infrastructure covering areas of MEP (Electro- Mechanical Services) , Water Treatment and Electrical Distribution projects. He was associated with Voltas and retired as the COO for their project division.
With a wide array of experience Mr. Maddi now enjoys exercising his expertise in Business Strategy, Business Development and Transformation.