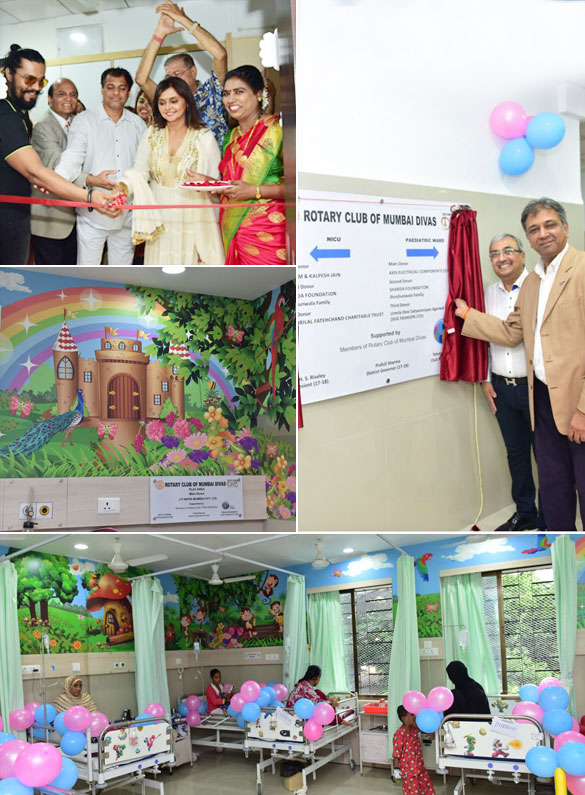 Axis provides facility and machinery upgrades to Hospitals
Due to the lack of funding at various governments run hospitals, their facilities and equipment can be outdated which results in the degradation of care that they can provide economically disadvantaged individuals who go to these hospitals for care.

Over the years, Axis has spent significantly to provide upgrades at various hospitals across the metropolitan region of Mumbai. Through these donations, Axis aims to create a safe and healthy environment where the most disadvantaged in our local community can receive the healthcare they require.
Result
Axis has donated funds to completely renovate the pediatric ward at BSES Hospital which receives 12,000 pediatric patients per year. Axis's donations of incubators and CPAP Systems have also been installed at major hospitals in Mumbai which serve thousands of patients per year.