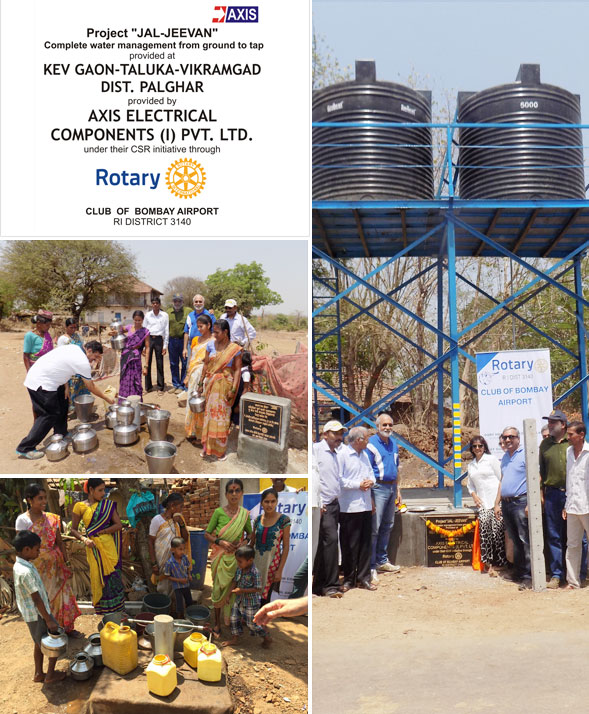 Axis created a full water infrastructure in villages for easy access of safe drinking water
Clean, safe and accessible drinking water for all is a basic human need, but it is nothing more than a dream for most people in the remote areas of India.
In 2015, Axis used its funds to dig a borewell, erect a tank and provide piping across an entire village so that they could have clean drinking water at strategic locations without having to trek several kilometers each way. Up to a lakh household would benefit from this initiative.
A network of 10 villages has been reached out to various regions in India.
Result
Axis was able to reach more than 100,000 families through this initiative.