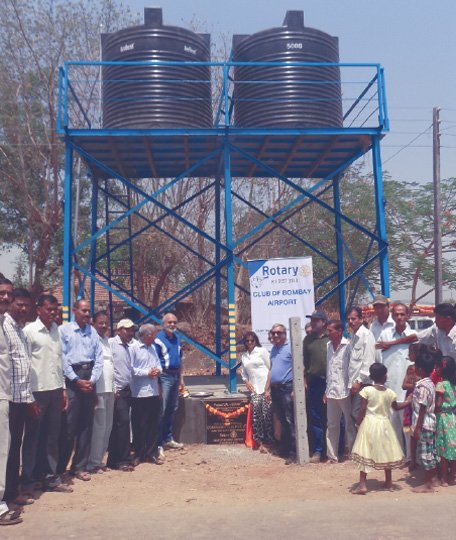 Axis believes in making a positive impact everyday and has strived to do so through its Corporate Social Responsibility (CSR) activities. With that in mind, Axis regularly initiates CSR activities in urban and rural settings striving to improve the communities and the lives of the peoples who live there.
Axis has collaborated with Rotary Clubs in identifying and implementing its projects.
Flip through to learn more about our previous CSR activities.