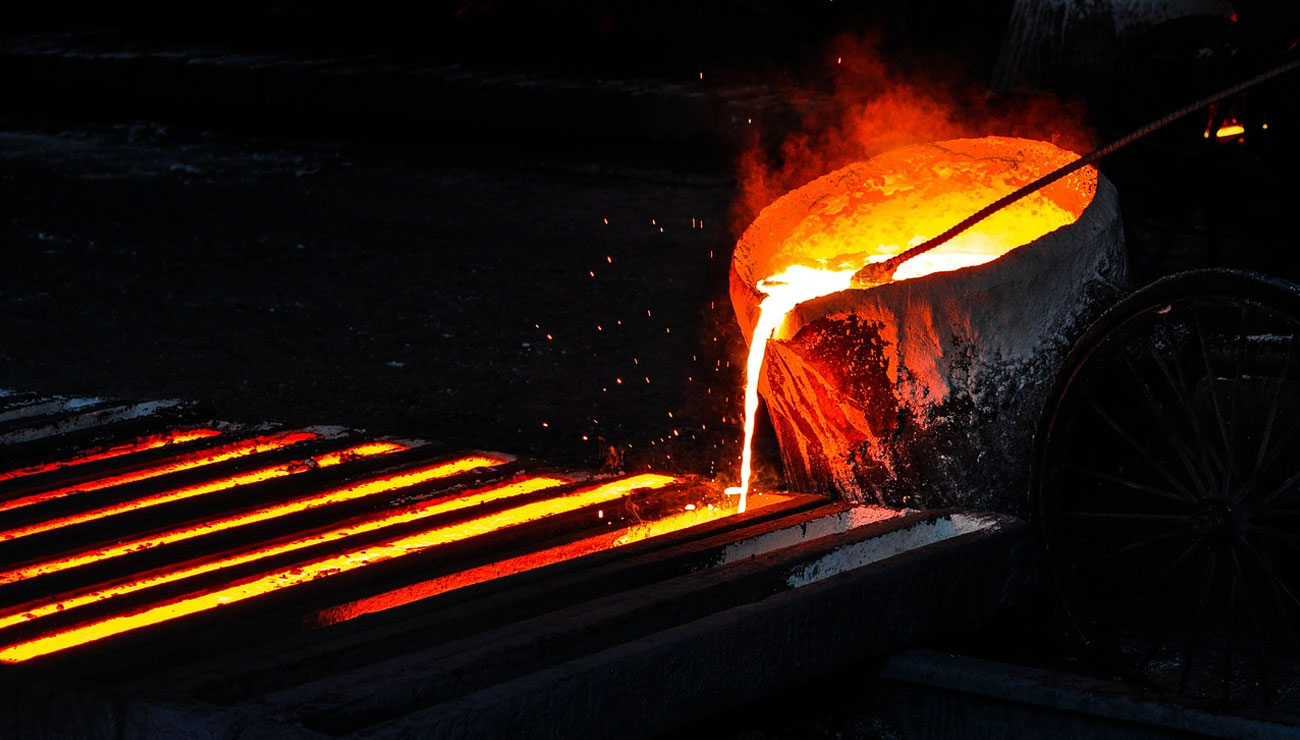 International Certifications
Axis invests heavily in continuous improvements in its products and manufacturing processes. This allows Axis to always be ahead of the curve through certifications and approvals from around the world. Products manufactured by Axis follow widely accepted international such as BS, DIN, UL, NFC, AS/NZ & Indian Standard (IS). CRISIL India, an S&P subsidiary, rated Axis as having the highest performance capabilities and strong financial strength.
Constant Improvement
Axis's dual focus on foreseeing customer requirements and looking at the future of the industry, translates to a continuous desire to evolve and upgrade our product offerings.