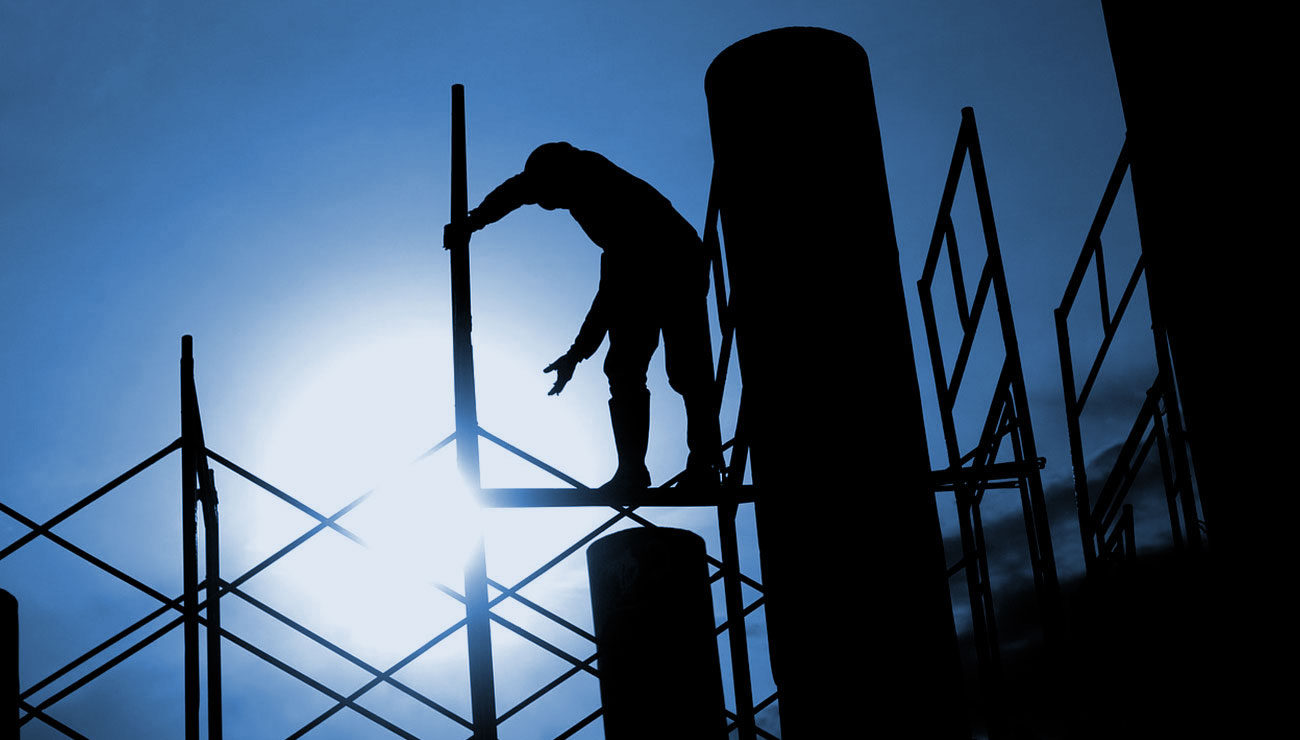 Leading Manufacturer & Exporter
Axis is the leading Indian Manufacturer & Exporter of a wide range of Electrical Components used in Electrical Installations and in the Equipment Building industry. Our main customer base consists of Distributors/Wholesalers of Electrical Products, Electrical Contractors & Installers, Equipment Manufacturers, Maintenance Companies and Government Authorities.
Exports to more than 80 Countries Worldwide
Over the years, Axis has supplied high quality and tested products to thousands of customers in over 80 countries. As a result, the Axis brand has become synonymous with Quality.