Tested Products | Efficient Service | Trusted Brand
Hardware Manufacturing for Electrical Distributors| Contractors | Utilities | Equipment Manufacturers in 80+ Countries
Tested Products | Efficient Service | Trusted Brand
Hardware Manufacturing for Electrical Distributors| Contractors | Utilities | Equipment Manufacturers in 80+ Countries
Tested & Certified Products
Including in-house electrical, mechanical & chemical testing for all production.







Cable Management System
Lugs & Connectors
AB Cable Accessories
Poleline Hardware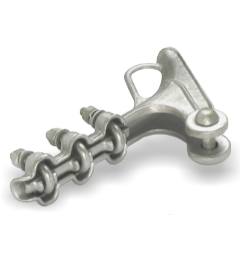 Earthing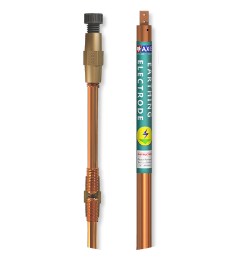 Lightning Protection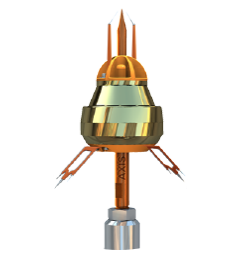 Exothermic Welding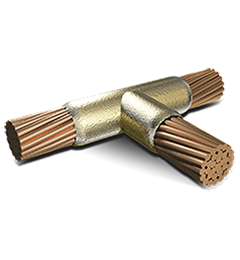 Lightning Protection Software
NABL

Tested Products
International certification & regular in-house testing to ensure you always get the quality you need.


Trusted Brand
Trust built over 25 years of designing, manufacturing & supplying only the highest quality goods to 80+ countries.

Efficient Service
A team of 30+ engineers for the customised design solutions you need.



Projects
executed in Globally
Evotar technologies
One of the biggest problems we face in electrical industry is honour on the delivery commitments. The trust in Axis was created by their 25+ yrs in experience in this industry and their wide market range. Axis provided us with effective suggestions and their advanced Engineering practices have made them our preferred brand.

Prosol
Axis Electrical Components is reputed manufacturer of cable lugs – Copper/Aluminum/Bimetallic, Earthing & Lightning Protection System, Mechanical Connectors, Brass Cable Glands, Brass wiping Gland and accessories. The operational performance of supplied material is a satisfactory and no problems have so far been encountered. The order execution was really appreciable meeting all deadlines.
Samanga
Axis Electrical Components has supplied and is still supplying us with Powerline hardware and accessories for our client under the Project-Electricity Connections Policy. All the materials supplied by Axis have been found satisfactory and in compliance with client's specifications and standards.
We therefore do not hesitate to recommend Axis Electrical Components to any entity that would like to procure products from them.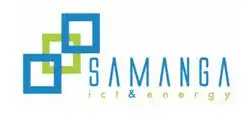 OHUG
We would like to acknowledge the long & positive relationship between Axis and OHUG Power Equipment. You have been a supplier to us for many years, and we value this relationship. The products you supply are always of the highest quality, packaged well and are cost competitive.
We look forward to many more years of working together for a mutual success of both Axis and OHUG.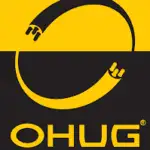 Projects in 80+ Countries
SAUBHAGYA - Pradhan Mantri Sahaj Bijli Har Ghar Yojana
Axis contributed to building last-mile connectivity and electricity connections for millions of un-electrified households across rural India by supplying lakhs of connectors along with suspension & dead-end clamps.
Sabarmati Riverfront Project: Ahmedabad, India
Axis Copper Bonded Earth Rods were installed at Sabarmati Riverfront Project. Custom length rods were used for protecting the Foot Over Bridge, joining promenades of river Sabarmati between Ellis Bridge and Sardar Bridge for the Sabarmati Riverfront Project. 
Indian Air Force Campus
30+ Axis ESE Lightning Arresters were used on an Indian Air Force Campus to protect structures from lightning damage. Axis Earthing & Lightning Protection Equipment were installed at 120 sites of the Indian Air Force Campus, to protect its structures from lightning damage.
Tekno Bumi
More than 60 thousand of our UL Listed Copper Bonded Earth Rods along with other Grounding accessories were utilised in Malaysia by TEKNO BUMI SDN BHD.
KALPATARU POWER TRANSMISSION
Axis has consistently supplied internationally tested Earthing & Lightning Protection products to KALPATARU POWER TRANSMISSION for major substation projects.
Looking for Help? Talk to Our Engineers
Don't risk your project with cheap, untested products. Our engineers will help you design & manufacture the products you need for a robust electrical system.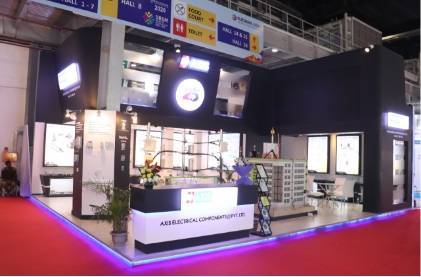 18 February, 2023
9 am onwards
Description – ELECRAMA is the flagship showcase of the Indian Electrical & Allied electronics Industry and the largest congregation of power sector ecosystem in the geography. Axis has been associated with Elecrama for the past 20 yrs, this platform is perfect to discover new business opportunities, showcase our products and technological advancements, collaborate and partner. See you there!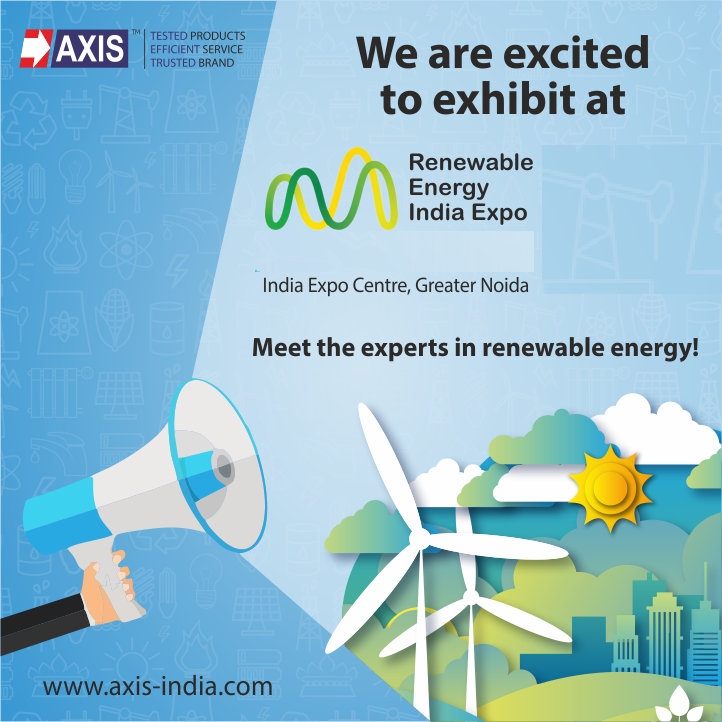 Renewable Energy Expo 2023
04/10/2023

9 am - 6 pm
Meet us in Greater Noida to explore our tested solutions. Discuss your upcoming project requirements with our engineers from the 4th to the 6th of October 2023 at India Expo Mart
Installation Guides & Expert Articles
Written by our team of 30+ engineers to help you understand the real world installation, international standards, certifications & testing of our products & services.
How to install ESE Lightning Arrester?
How to install Brass Cable Glands?