A Total Solution
Axis products are used everyday, all over the world, by Electrical Contractors & Installers, Equipment Manufacturers, Maintenance Companies and Government Utilities.
Upcoming Exhibitions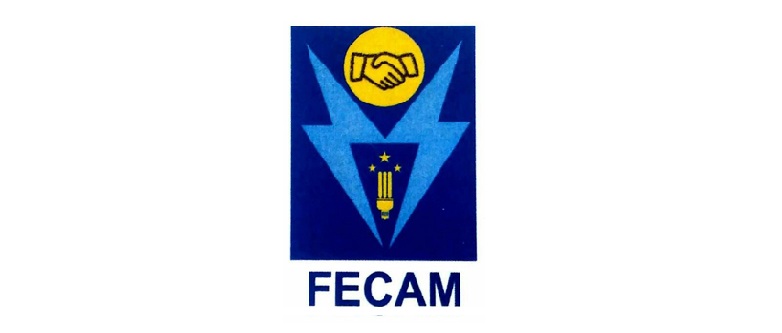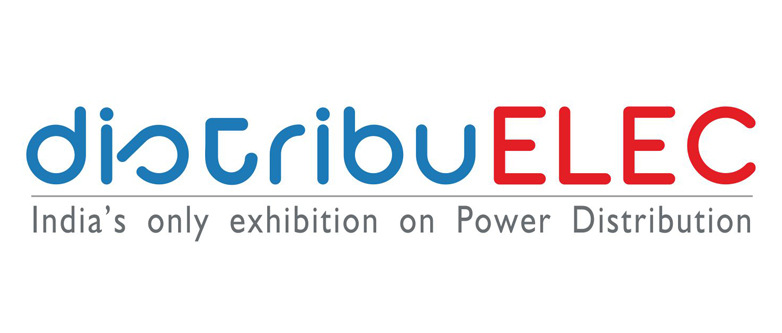 04-06 February 2019
DISTRIBUELEC/BUILDELEC
Bombay Exhibition Centre, Mumbai
Register Here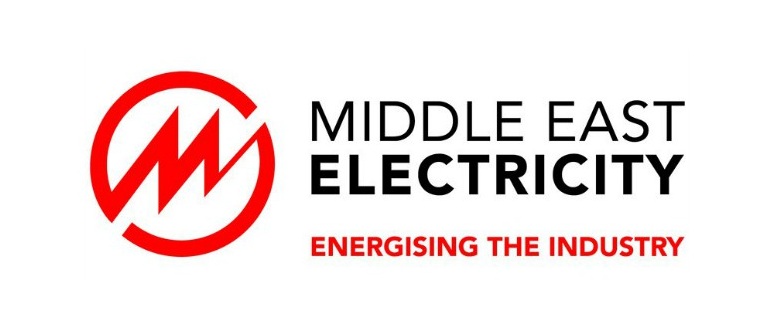 VISIT US
CONTACT US
LINKS
© Copyright Reserved by Axis Electrical Components (India) Pvt. Ltd.